Choose your home and rent to own!
Is the past holding you back from homeownership?

Not a full down payment?

Let's get you in the market with an option to buy!
Your starting point
Do
any

of the following apply to you?
Can't get a mortgage

No/bad credit

Bankruptcy/Consumer proposal

Self-employed

Divorced

New to the country

5% down but not a full down payment
Strategic Realty Solutions Canada has been helping families in Canada become homeowners through a rent to own (RTO) program since 2014. Learn how rent to own works in 6 simple steps:
1 - Consultation
After answering our online questionnaire we will set up an in person or phone consultation to go over your current financial situation and answer any questions you have about the RTO program.
2 - Pre-qualification
Our credit team will put a "RTO Analysis" together that outlines credit action steps, maximum allowable purchase price, required down payment at end of rent to own and much more!
3 - House Hunting
Here comes the fun part! One of our professionals will help you search for that new home!
4 - Move-in Day
Hand-over of the keys to your new home!
5 - Credit Team Consultations (Every 6 months)
While inside the RTO term our credit team will be in touch within the first two weeks after moving in and then every 6 months thereafter to check in.
6 - Qualify for mortgage (Exit out of RTO)
Towards the end of the RTO term it will then be time to get you lined up with a bank to qualify for your very own mortgage!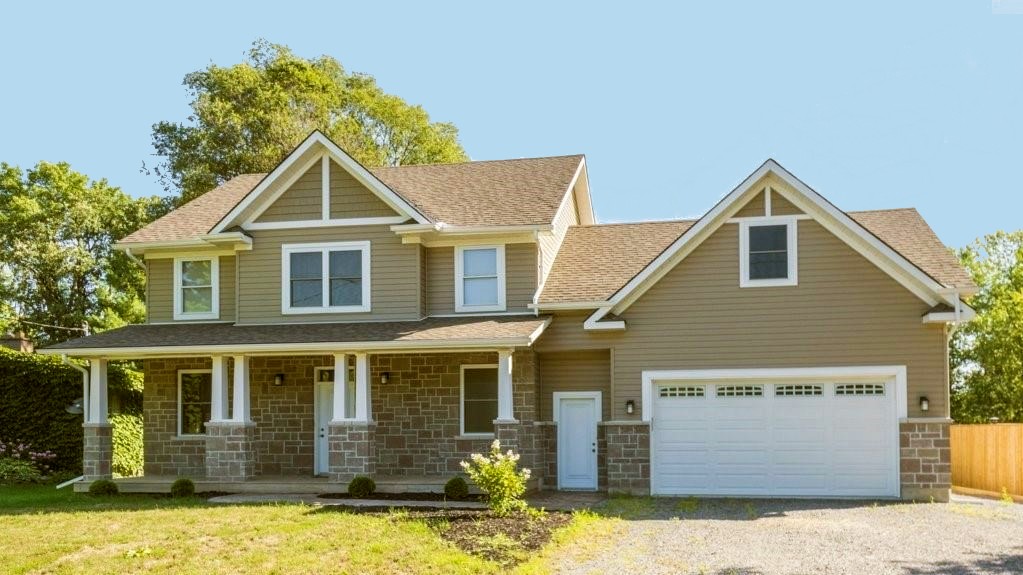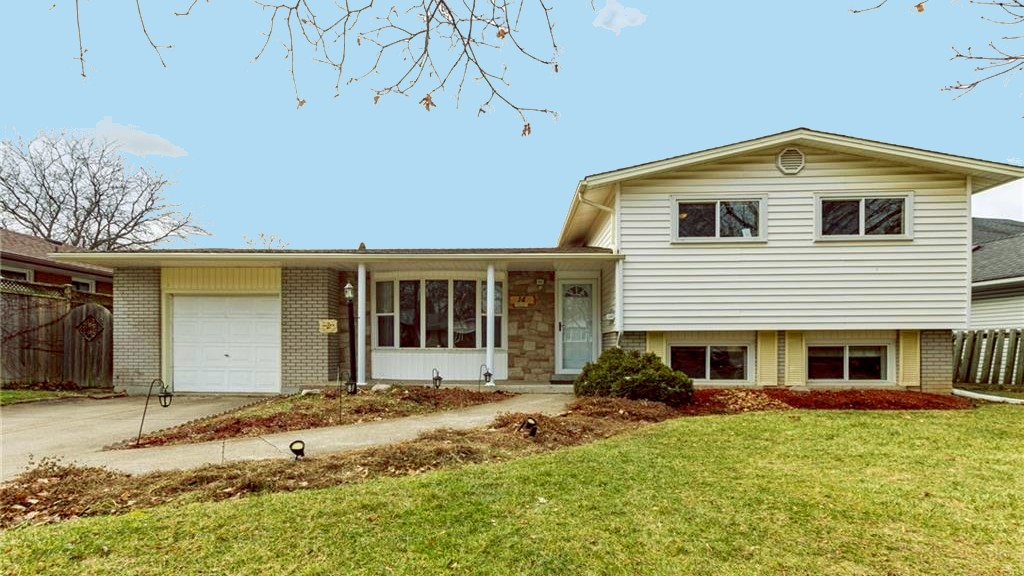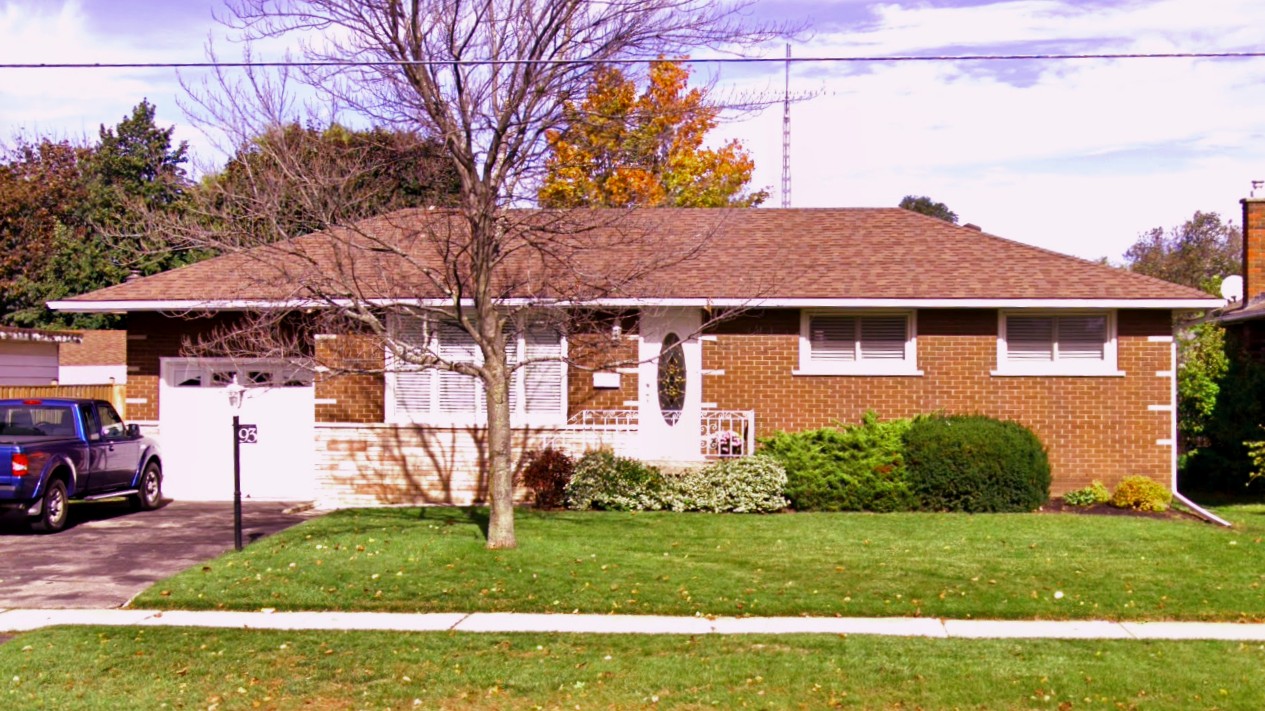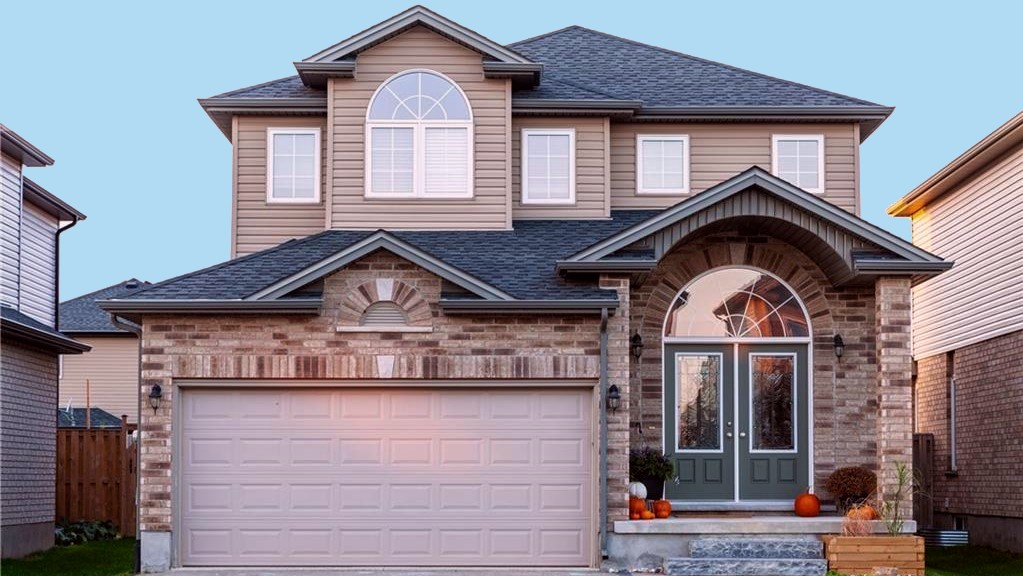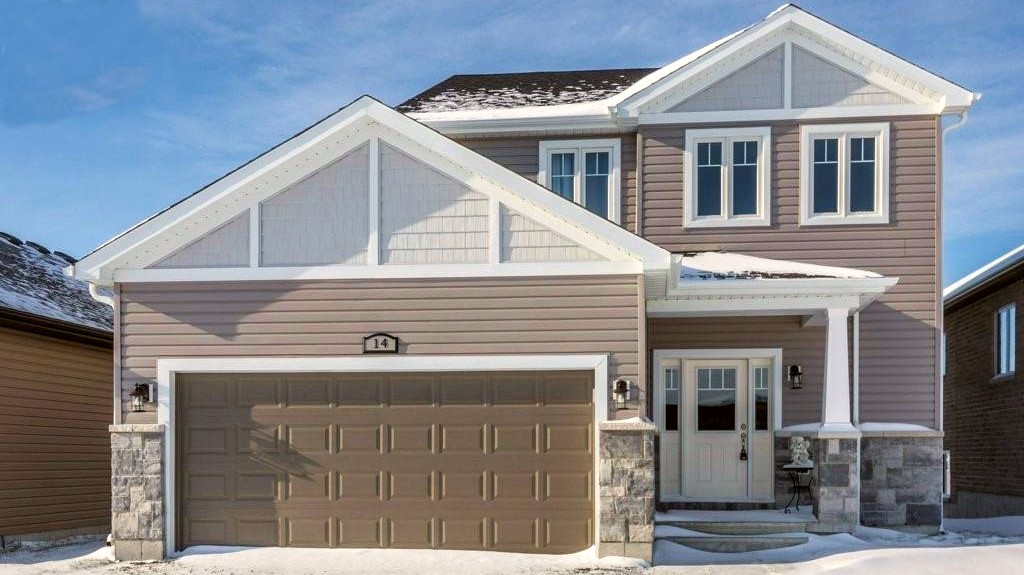 Building your future
Top Reasons to Rent to Own
Build equity before you can qualify for a mortgage

Get in a hot market with a fair option price

Can't qualify for traditional financing

Move in right away versus later
Let a professional team, through an incentivized program, help you succeed in homeownership!
*House values in millions
*Most programs entries are still within 3 year term
*Company established 2014
Testimonials
What Our Customers Are Saying
Read what others have to say about working with us.
These folks got me into my house and helped me in my struggle to get a mortgage. They were professional, courteous, helpful and accommodating. I would recommend them to anyone who needs assistance in securing a home.
-Jodie (Moncton, NB)
As a client of rent to own my experience was exceptional. I was a single mom needing a home for my family. I wanted to buy a home but did not have the full down payment. My mortgage broker suggested rent to own as a way to have a home while saving for a down payment to purchase one. The three years in the rent to own house I was encouraged and supported by Clayton and others to accomplish my goal of owning a house. At the end of the three year period I had saved $21,000 along with my initial moneys I had enough to purchase the home I still live in today. This turned out to be a wonderful experience for myself and my family. Thank you and God Bless
-Charlene (Hamilton, ON)
In 2016 our credit was poor, we had bad debts, and did not have a full down payment. When we heard of Strategic Realty Solutions Canada rent to own program it was an exact fit for us. Over the next three years, while living in our house, we followed through with their credit team's action steps and built a down payment. By July 2019, we purchased our home at the price promised! As a bonus, our house is also worth $40,000 more than what we bought it for!
-Ruth (Belleville, ON)
My partner and I had bad credit from previous partners so it held us back from moving forward in life until we came across this rent to own company! We had the down payment but not good enough credit to get a traditional mortgage. We found the house we loved and was able to get it because of the Rent to own team! I'm so happy with our decision of doing rent to own and now have our dream home and officially have our own mortgage none of this would be possible without them!
-Rebecca (Sarnia, ON)
Strategic Realty Solutions Canada has mine and my wife's total respect and gratitude. We just closed on a property after 3 years in the program and this was done through Covid which made it extremely difficult with my wife's job loss. But with determination, patience and a great support from Clayton and his amazing team, they kept us on track and walked us to the finish line on a property that has increased in equity with over $200,000. Without S.R.S., this would not have been possible in the situation we were in. Thank you so much Clayton for being a stand up guy, extremely honest and kept your promise. S.R.S can do the same for you, take the advice from people who have used the program. 5 Stars all the way!
-Lance (Niagara Falls, ON)
Worked out good for me got my house I'm happy about it all.
-Brian (Ingersoll, ON)
This program helped my wife and I get back into a mortgage after we went through a bankruptcy.
We started the program just before Covid with the plan of doing a three year term.
With a few salary increases and bonuses at work we were able to get the mortgage in two years.
Seeing the rise in interest and the dropping of prices of houses it pushed us harder to make it happen.
If anyone is having money issues and wants a house I recommend Strategic Realty Solutions.
-Kevin (Woodstock, ON)
Partnership
Finally a plan that makes sense!
Our goal is to assess your financial situation and set you up with a clear conservative plan for homeownership success! We have turned away thousands of people simply because we don't believe the program will be in their best interest.
''We want to see you become a homeowner in the fastest time possible and get you back on track no matter what your current circumstances are. Let our team help you get there.''
Frequently Asked Questions
What is the minimum down payment required?
It depends, but normally 5%.
What is the minimum household income to qualify for the RTO program?
$80,000
How long does the process take to move into the rent to own house?
4-6 weeks
Can we do this if we have debt and/or bad credit?
Yes, the rent to own term gives you time to pay down debts and rebuild your credit score.
What areas do you cover?
We have teams all across Canada.
What is the average timeframe for the rent to own term?
2-3 years
What are the risks with RTO?
Like any market as soon as you enter into it there is the risk of it going down. Also with owning any property there are larger expenses, however we try to reduce as much of that by only considering buying properties not in need of major repair.
Ready to take the next step?
Fill out our questionnaire to book a free no obligation phone consultation with one of our rent to own experts.
Looking to speak with our team? Get in touch
We're here to answer all of your rent to own questions.